Leadership Team:
Our leadership team recognizes the authority of God, and realizes that we are shepherds who serve under the Chief Shepherd, Jesus Christ. We desire to devote ourselves to prayer and to the ministry of the Word. Our passion and goal is to equip the believers for the work of the ministry until we all attain maturity in the fullness of Christ.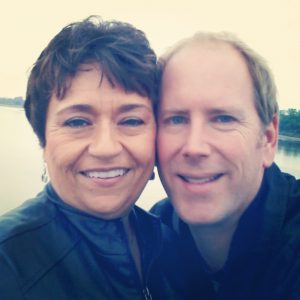 Les & Annette Castleberry, Lead Pastors
Pastors Les and Annette Castleberry are both natives of the Tulsa metro area. They attended the same church as children never imagining that one day they'd be married. They served as Youth Pastors at Prattwood Assembly of God for 4 1/2 years before coming to Greater Heights as Lead Pastors in 2006. They have been married for 34 years and have 2 grown children, Nick & Natalie.
Pastor Les emphasizes doing these 3 things on a regular and frequent basis, will make your walk with God the best that it can be is summed up in 1. Reading your Bible, 2. Prayer, 3. Attending church.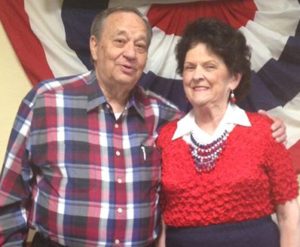 Bill & Saundra Epps, Associate Pastors
Pastor Bill & Saundra Epps are native Oklahomans and have pastored churches in Arkansas, Tennessee and Oklahoma. They have been married over 50 years and have 3 daughters as well as 6 grandchildren.
Pastor Bill's practical yet enthusiastic sharing of the Word is timeless, refreshing and anointed.
Natalie & Ryan Leach, Greater Youth Pastors
Natalie has worked with Greater Kids for the past several years. In 2018, she officially joined as the Greater Kids pastor.
In 2020, She and her her new husband Ryan became Youth Pastors.
Their passion for youth and helping them to make discoveries in the Word combine together to make great atmosphere during their times together.